Video gallery
We're passionate about the work we do and want to share it with you. This gallery helps to tell our story of who Ember is, what we do and why it's valuable. From operations and culture to community, we're focused, disciplined and transparent.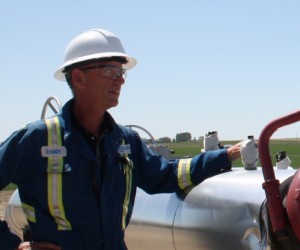 Protecting What Matters
We're a proud and proactive industry leader focused on safety training and environmental practices. Safety and sustainability drives everything we do.